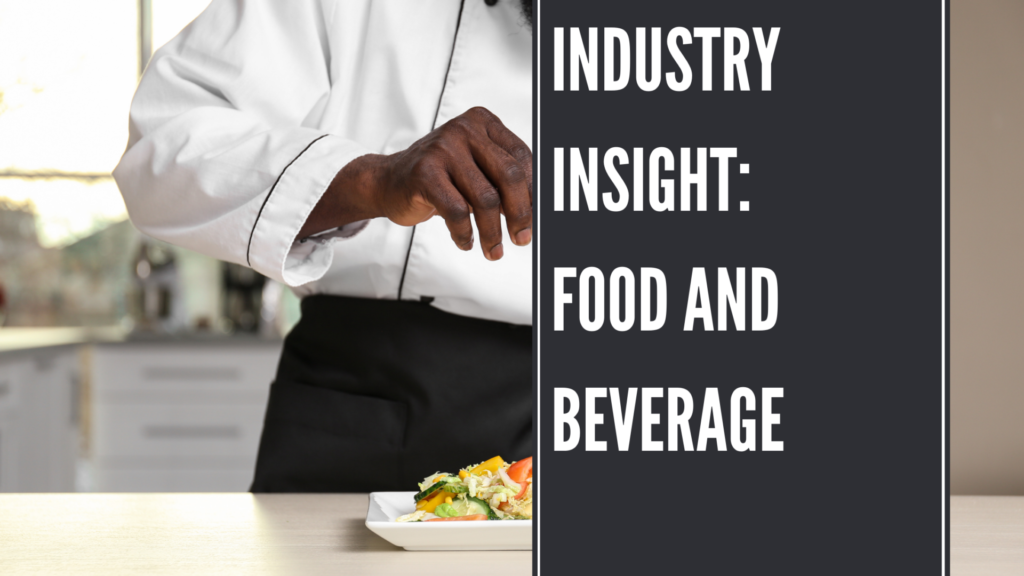 Streets are lined with sparkling lights. Families are bundled up to get fresh air in the waning hours of daylight. While much of the season feels the same- you can spot the differences. Peak into any restaurant window and you'll see that the tables that we typically gather around merrily, sit empty- chairs hanging with their legs turned to the sky for a closing time with no opening in sight.
Restrictions brought on by the pandemic have forced businesses to make big changes or risk having to turn the lights off permanently. The Seattle Times recently reported, "Since the beginning of the coronavirus pandemic, 1,023 restaurants and bars in King County have permanently shut down". Working with businesses, we know that it takes more than just grants and loans to get from surviving to thriving. An open business is not the same as a healthy, sustainable business. That is why we provide personalized business support services to each of our clients. We work within our network to understand your industries best practices that will in turn allow you to pay off the money loaned.
We spoke to our friends in the food and beverage industry and here's what they had to say about running a sustainable business.
Limit Cost
Limiting waste and keeping a strict budget is essential to maintain a food and beverage company.30% of your revenue should be used for food and another 30% for labor. Optimize how ingredients are used by planning to incorporate them across multiple menu items. Diligently manage staff hours to match customer flow throughout the day. Local business owner Efrem Fesaha, talked to the Up N Up podcast about calculating how much Boon Boona Coffee would need to sell per hour in order to be profitable. Part of Denkyem's application process is to review bank statements and financial statements to ensure that a loan is the right option for applicants. Unlike a credit check, this model of review provides valuable information to the business owner that can be used even if the loan is not approved. If you're looking to open a brick and mortar business, be mindful of the cost of rent. Look for neighborhoods with low rent that are typically underserved. Your revenue should be able to account for $600 per square foot of your space – the space needs to match the business.
Don't Forget to Market Yourself
Having an online presence is unavoidable. Use it to your advantage to show off favorite menu items and to let people know what to expect when they order from your business. Not a big social media fan? Find a content manager to support you, or at the very least, check that Yelp, Google, and Facebook have updated contact information and hours for your business. The Barbeque Pit partnered with Seattle U students, through RAMP-up. The students have taken on managing their social media and online marketing. Don't feel like you have to do it all on your own. We fully believe in asking for support rather than doing it all.
Connect with The Community
Having a high quality product and service will get people talking. Connect with customers and make your business one that people are eager to share. Show up for events in the community. Have a mindset of mutual growth- partnering with neighboring businesses when possible to compliment each other's services. Being an involved community member is a trait that Denkyem values over any asset. Take for example, Chef Tarik. He is on a mission to "Feed the People", collaborating with local chefs, artists, businesses and nonprofits to pour into the community. The Feed the People Community Kitchen is currently serving free, no-questions asks meals
Thursday-Saturday at Coyote Central. Other collaborations this year included a gelato with Boon Boona Coffee to benefit FEEST Seattle and a cooking tutorial to fundraise for Wa Na Wari. At Denkyem, we look for partnerships like these when considering a business's sustainability.