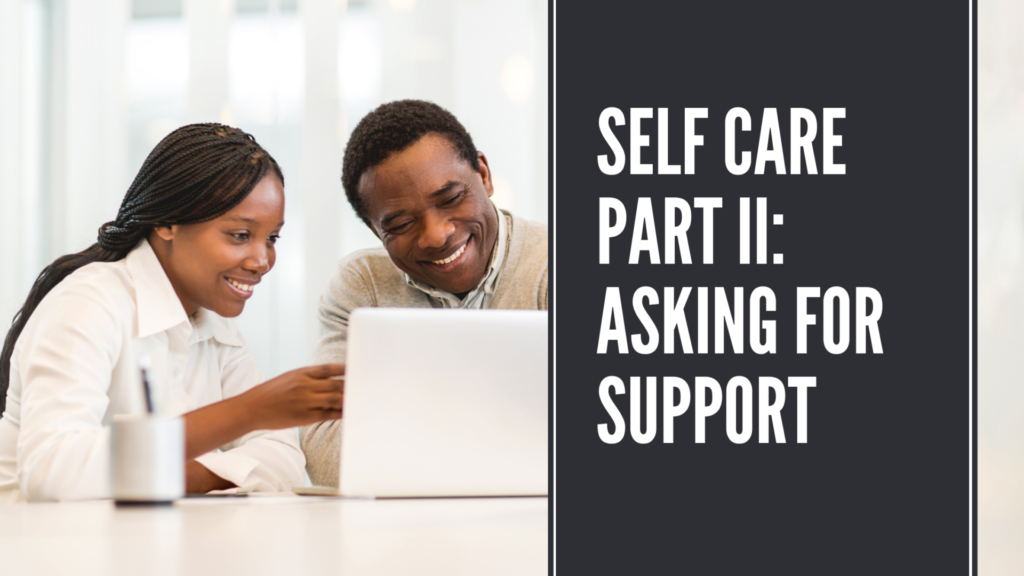 When's the last time that you asked for help? It's a skill that comes easy to some, but for others it can be a big challenge. Our society glamorizes the idea of independence. We're quick to add "self-made" to someone's achievements and don't often pause to consider the people who helped along the way. The ability to be vulnerable and ask for help is a superpower. One that comes in handy during a time when most of us are at capacity. Though you may be capable of doing a lot of work on your own – you shouldn't have to. The right support can help you make decisions and also steer you clear from expensive mistakes.
Many Black-owned businesses are operating on their own. At Denkyem, we are invested in our clients success, not just their payment on a loan. That's why we provide continued support, as an unofficial board of advisors; a place to ask questions and collaborate towards solutions to known, and unknown, challenges. For example, if a business borrows $10,000, but doesn't know how to categorize it for tax purposes, we can support them in that. If a client needs assistance with improving their e-commerce, we want to be a resource for them. The money assists in funding a tangible goal. The business support service is the strategizing and professional development to lead to success, stabilization, and scaling sustainably.
"I felt like it was more or less you guys were looking to jump into a partnership with me. And that was huge, because I've been flying solo the  whole time.

– Devin Stubblefield
We also encourage our clients to develop a healthy relationship with their business. Part of the support that we work to provide is to start to separate personal life and business, in a healthy way. One of the most direct ways to do so is to set up a separate entity (LLC, S-Corp, C-Corp,…), and a separate bank account. By doing this, there is less of a chance of conflating resources and identities. Your business is a product of yourself, it's not you. Until that separation is made, business and personal life are one. If the business is not doing well, the person is not doing well (unless their business is not their main source of income). Therefore, at Denkyem, we embrace business owners that ask for support. If we can't provide the right kind, we will work to find the right resources.
Where to Find Support:
Business Support
Wellness Support