We provide small business loans for Black entrepreneurs based on their community impact and growth potential.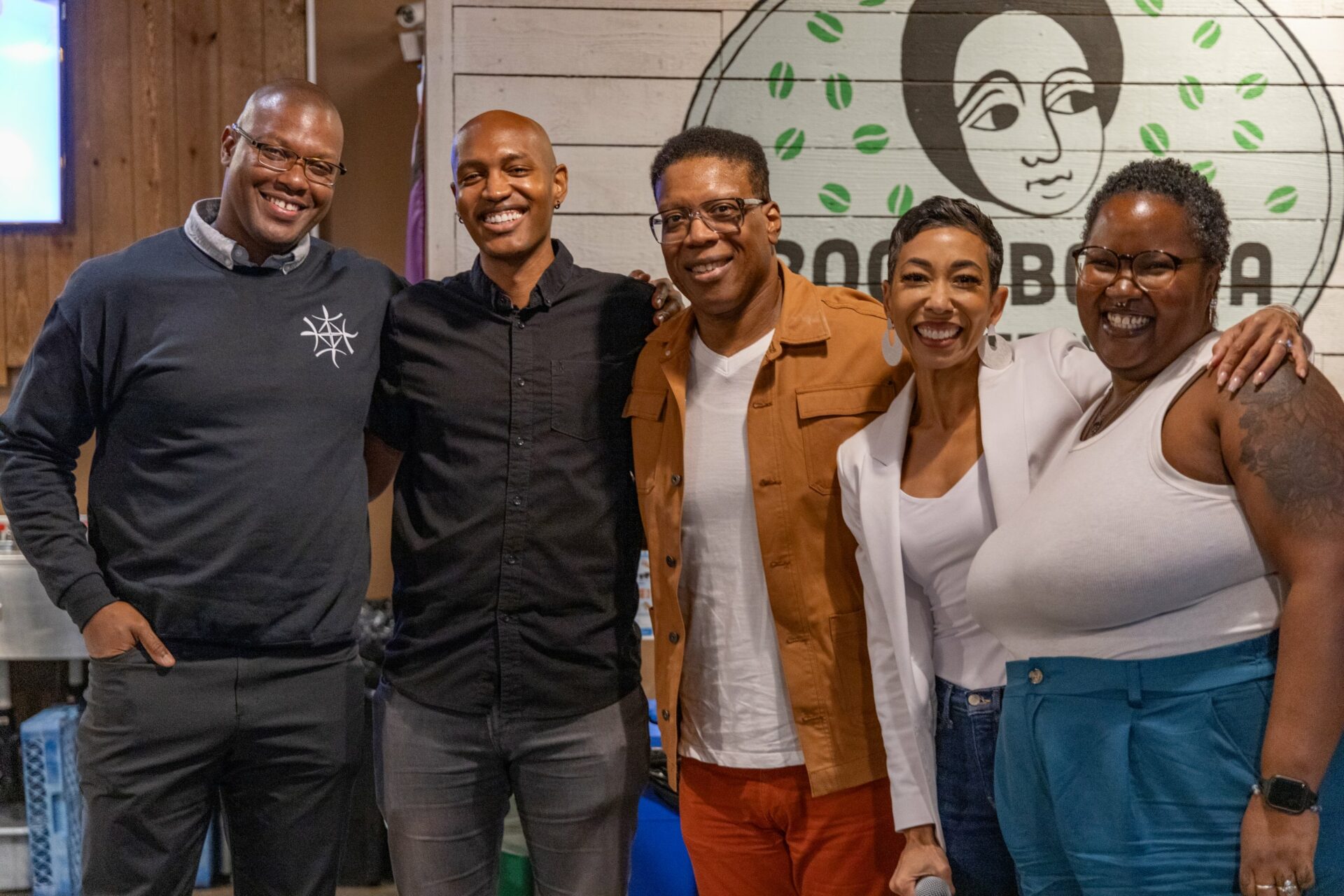 We Adjust With Your Business
The Denkyem loan provides access to financing when your business is ready to make moves to increase capacity. The monthly payments are responsive to your business income, allowing you to focus on the future of your business.
We Value Relationships Over Credit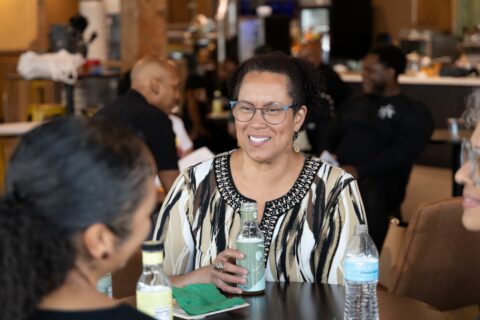 "Working with Denkyem was one of the most positive, and smoothest business funding experiences I've ever had as a business owner. Not only was Dion effective in quickly processing our much-needed loan, his sincere desire to support my dream was incredibly genuine. That's a rarety in lending. Not taking equity was also a huge factor that made their lending policies really stand out. I've referred Dion and his team to numerous business owners due to my experience, and will continue to do so because being both respected and believed in are qualities every entrepreneur needs along their long journey."
-Logan Niles, Pot Pie Factory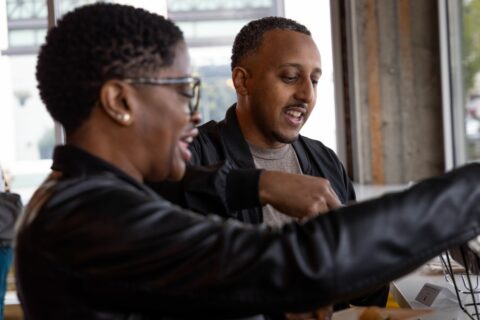 "Revenue-based financing can be beneficial to small businesses who are looking for a runway while generating cash and to then maintain cash flow. The opportunity available through Denkyem allows for revenue financing at a lower interest rate versus the more predatory approach by larger institutions. In addition to lower interest rates, one will avoid unexpected costs and complicated fee structures."
-Efrem Fesaha, Boon Boona Coffee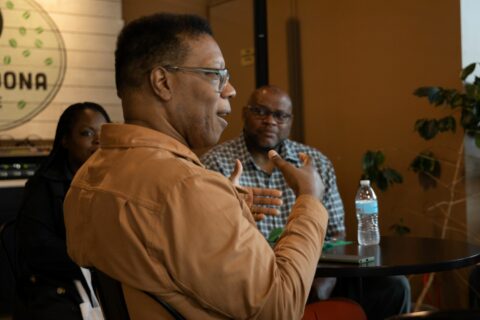 "Working with Denkyem has been a pleasure for me. They value my commitment to community as much as they value my business and me as an owner. Being able to make my loan payments as a percentage of my gross revenue means that I don't have to struggle to repay my loan if I have a challenging month or two. Denkyem does lending in a way that's never really been available to my community and because of them, I've been able to expand my business and confidently chart a course to our future."
-Karl Hackett, Jacob Willard Home
Stay connected with Denkyem
Join our community and be a part of what's coming next.